Web Consulting & Training
Are you looking to improve your site's performance and increase your revenue? A session with a Admen web marketing consultant can provide you with industry knowledge, insider tips and answers to your most urgent Internet marketing questions. Our services can help you get the most from the web through:
Tailored consulting, training or speaking engagements aimed at providing you with industry knowledge
Access to tools that can help you develop successful Internet marketing campaigns that drive quality traffic to your company's website and increase your online marketing ROI
Insightful counsel from industry experts, including Admen Founders, Cody Baird or Shawn Baird.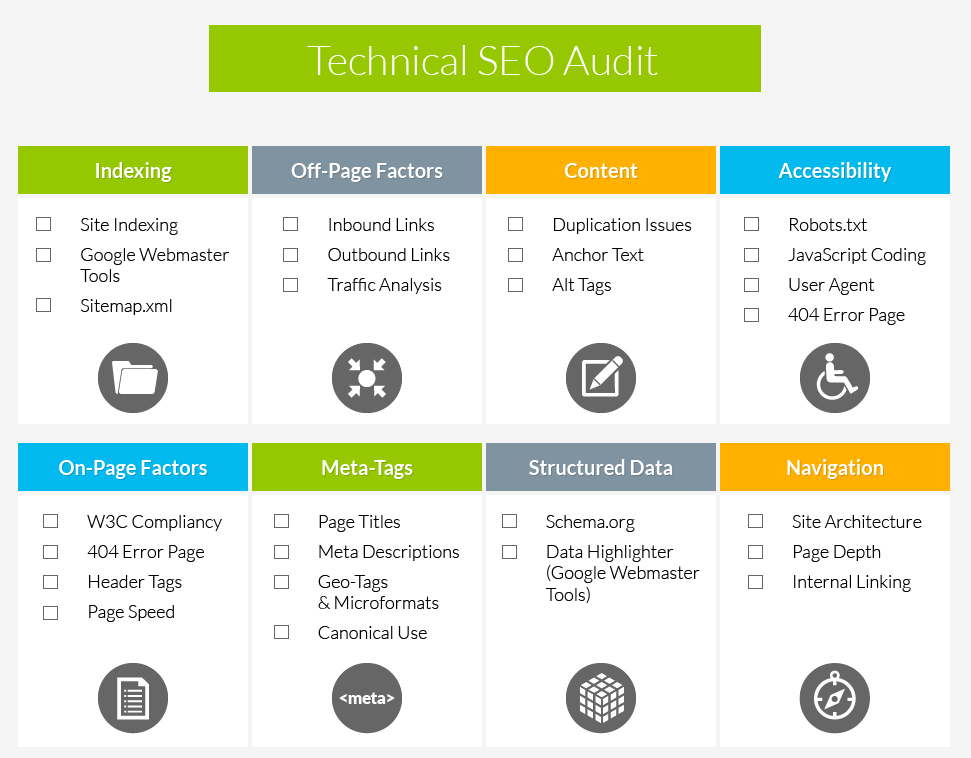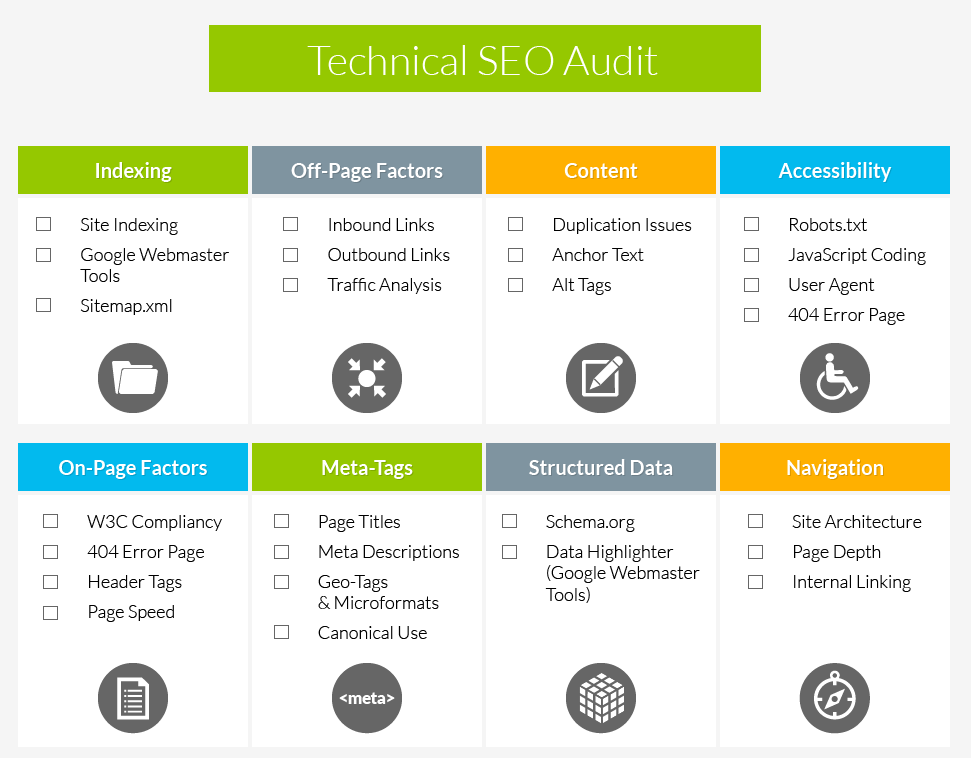 Website Marketing Consulting & Pricing
An experienced web marketing consultant can work with you or your team to review your site, your goals and the exact steps you need to take to reach them. During your session, you will review the basics and also high-level theories behind today's hottest marketing strategies. You tell us what you need and your consultant will deliver. After your session, you'll walk away with concrete plans and action items you can get started on right away.
Website Marketing Consulting
$165
By a Senior SEO/Internet Marketing Specialist: $165
By a Published Author: $275
On-Site Training
Your consultant can come to your location and provide training on how to optimize your website, track performance, effectively target your customers with organic search engine optimization, create and maintain a successful PPC campaign, and more. From an overview of the basics of advanced, cutting-edge Internet marketing methods out there, we can get you where you need to be.
Website Marketing Training
$1,800
1 day on site: $1,800+
2 days on site: $3,500+
3 days on site: $4,800+