Content Marketing Strategy & Pricing
Content marketing has been deemed one of the most effective methods of lead generation online. While other companies focus solely on link popularity, the value that Admen's content marketing strategies provide stretches far beyond that of traditional link building. Admen's content marketing services include:
A collaborative content marketing team comprised of individuals from every department of Admen, including an SEO strategist, copywriting manager, and graphic designer
Strategies dedicated to increasing your site's overall power and rankings with high-quality content signals
Original content ranging in the form of infographics, branded blog posts, motion graphics, and eBooks
Speak with a Consultant
View Pricing Packages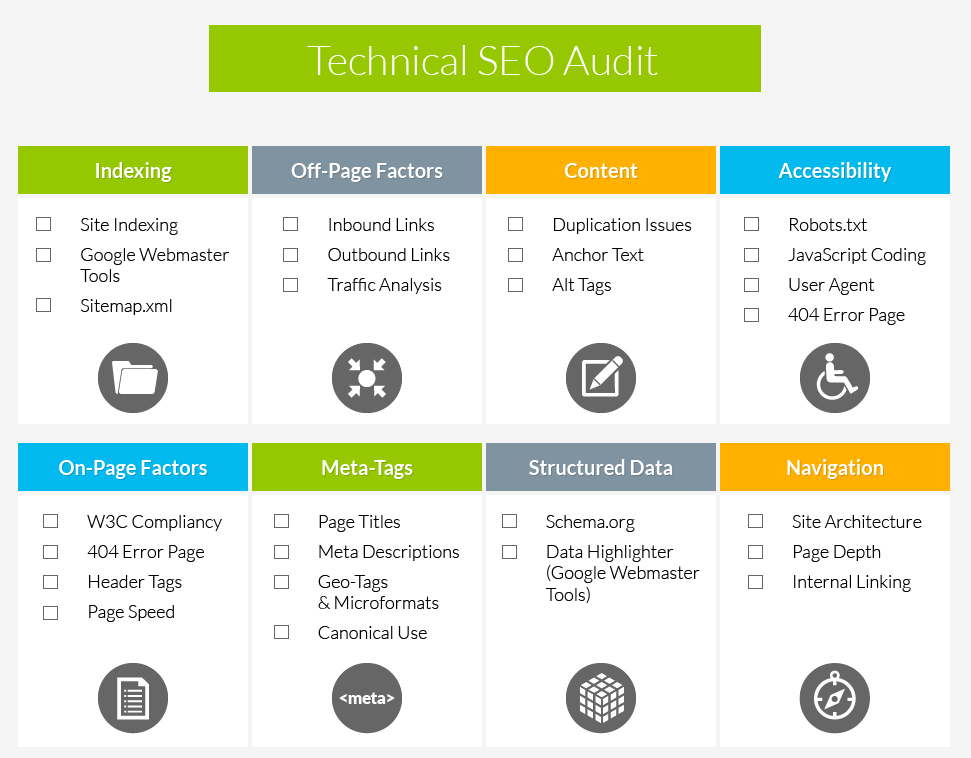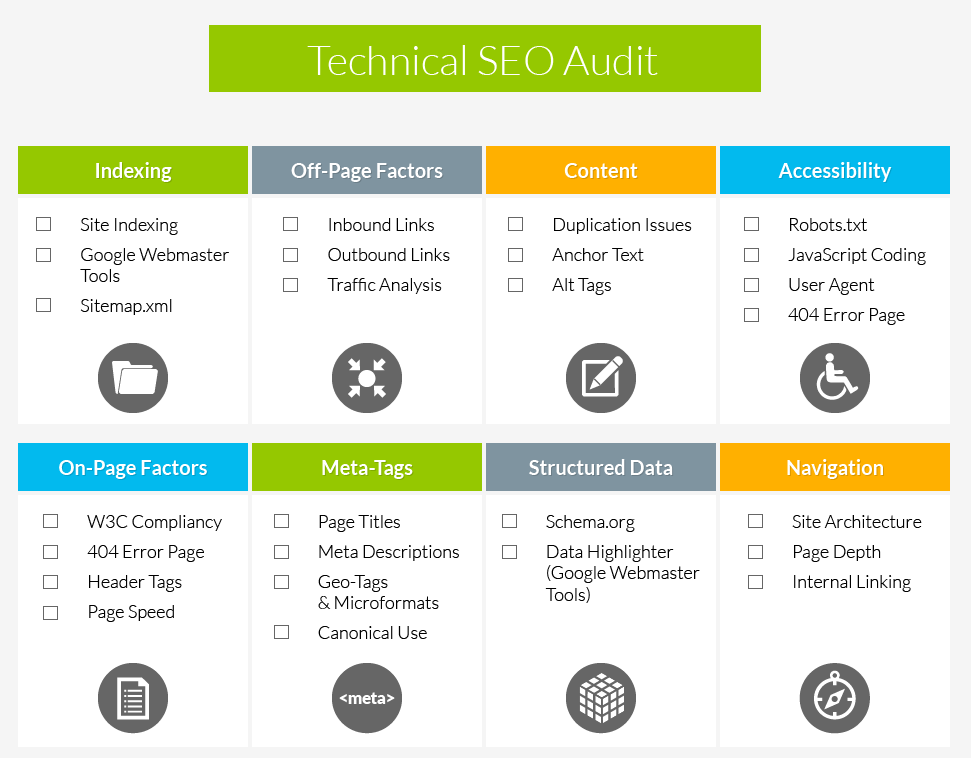 Why Have a Content Marketing Strategy?
As part of a comprehensive sales funnel, content marketing is an effective marketing strategy. It focuses on providing website visitors with interesting content that takes many forms, from blogs and articles to infographics or motion graphics. Instead of making hard sales pitches, content marketing serves as a way to introduce consumers to your brand. It's a low-pressure way to bring new leads into your sales process, all the while providing content that is truly helpful and useful.
While link building plans focus solely on links, the value of content marketing comes from the myriad of departments involved and the creative techniques used to develop a content outreach strategy that goes far beyond traditional link building.
Other content marketing firms may focus just on creating your content—but we're different. Our plans include everything from design and creation to SEO, outreach, social media, and link earning.
How Does Content Marketing Work?
Unlike traditional internet marketing plans that focus on one area of improving search engine rankings and traffic, online content marketing is a service that impacts your overall web presence. It introduces customers to your company or brand without being pushy. It convinces repeat visitors that you are trustworthy. And content marketing can spread your name far and wide, ensuring that more people know about you and what you are about.
The work doesn't stop after your content is published. To really unlock the hidden power of content marketing, you need links. A website outreach specialist will work to secure high-quality content signals for your website and the content produced, which will increase your site's overall power and rankings.
These content links are well worth the content marketing costs. Search engines view them as one of the most powerful signals for a site's ranking and authority. Additionally, these backlinks establish an online brand through the original content being created. They can be in the form of custom infographics, branded blog posts, or even motion graphics, infographics, or eBooks and whitepapers.
What Do Admen's Content Marketing Packages Include?
Team members from every department of Admen collaborate on our content marketing plans. A single content marketing team includes the following members:
an authority blogger
a copywriting manager
a video producer
a graphic designer
a search engine specialist
a content strategist
an outreach specialist
a social media marketer
Our comprehensive content marketing services are enacted by professional, experienced team members who are experts in their fields. By choosing a content marketing plan from Admen, you're choosing quality delivered by a team who knows how to get your content created, shared, and spread.
What's the Value of Content Marketing Services?
Social media is growing in popularity and importance by the day. If you are not creating content that can go viral or be shared in the many social networks, then your website and brand will fall behind the curve. However, creating effective content that will inspire social media users to interact and repost your brand's message does not happen quickly.
Through our competitive content marketing pricing, you'll find a dedicated team devoted to creating the exact type of content that online searchers want to share.
Outline Example of a Content Marketing Plan
Our content marketing plans include the following assets and strategies.
BLOG POSTS AND ARTICLES
Is your blog looking a little barren? Need a new blog for your business set up?  We believe that a blog is often the centerpiece of a great content marketing strategy. Our agency will set up your company blog, creating an engaging and interesting design that matches the look and feel of your website.
As part of our content marketing services, we'll regularly add content to your blog that fits your marketing and engages visitors to your site. We'll also optimize it for optimal sharing on social media, ensuring it has the best chance of spreading and being read over and over again.
SOCIAL MEDIA MONITORING
Social media is how your content marketing efforts spread, so we'll make sure you have the tools and knowledge you need to monitor your accounts for new mentions of your blog posts or shares of your infographics. No time to manage your social presence?
INFOGRAPHICS AND MOTION GRAPHICS
Through in-depth research of your brand, industry and key topics, the Admen team of content strategists will gain valuable insight to provide accurate and exclusive data to our graphic design team. Then, our full staff of graphic designers translates this information into engaging info and motion graphics to not only promote your brand, but encourage high social activity. These designs are just one part of the content marketing strategy.
CONTENT ASSET LINKS
Images are great for going viral and bringing in extra power from social shares, but written content is also an important aspect of content marketing services. With an extensive network of authority bloggers, Admen's content management team can secure content links for your site from a number of different domains. Our copywriting manager ensures ideal usage of keywords and anchor text for all contextual links created within our content marketing strategies, guaranteeing significant power increases for your website.