WEB COPYWRITING SERVICES
Have you struggled to create copy for your site? Do you spend hours struggling to figure out what you should say, only to find you're not making any sales?
What if you could just tell someone else what you wanted to convey? What if they could sit down and create sparkling copy that engages the reader's imagination, acknowledges the customer's pain points, eliminates buying barriers, and builds trust?
What if changing just a few words and rigorously testing them could mean even a 5% increase in sales?
Enter the Admen Web Copy service.
You'll receive:
Copy that sings, written to showcase your unique selling proposition.
Web-optimized copy that helps you get found in the search engines.
Help with communicating a message you may be too close to.
The ability to work with experts who can guide you through the testing process.
If either your site conversions or your search engine rank aren't satisfying you right now, it's time to find out what professional web copy can do for you.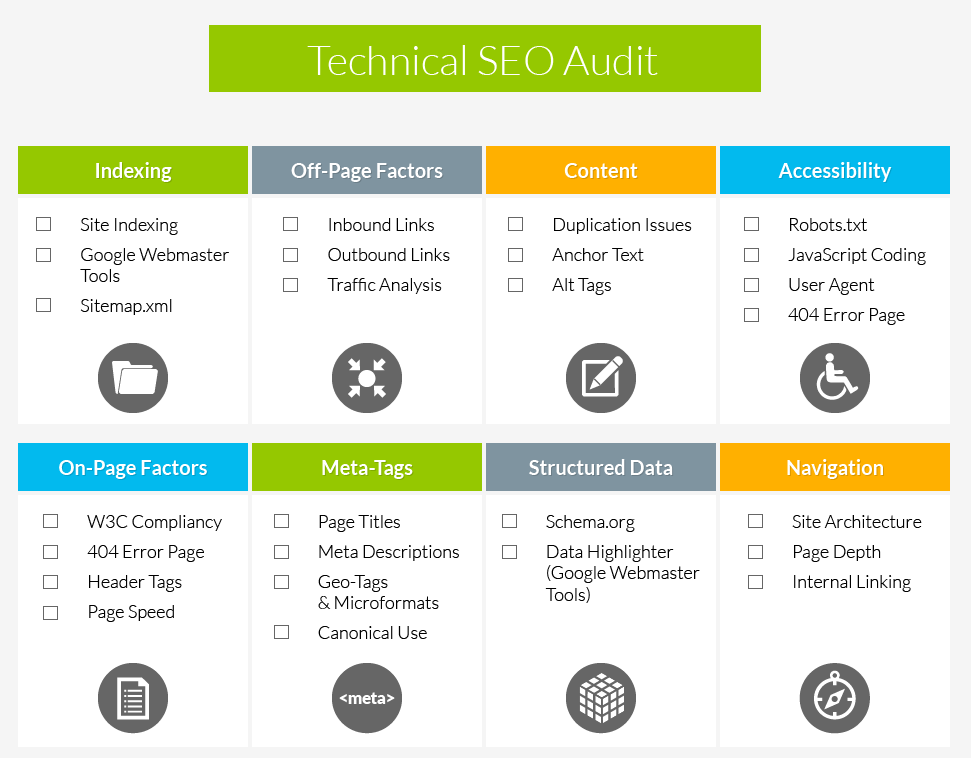 Why Is Website Copywriting So Important?
As Google's algorithm continues to evolve, ranking highly in the search results is moving beyond links and on-page SEO optimization. That's where copywriting — especially long-form content — comes into play. With SEO web copywriting creating page after page for your website, your business can start to rank for some of your industry's most valuable search terms.
If you have the best answers to people's questions, Google will reward your pages with top positions. Our SEO team will research the questions that web searchers want to be answered, and our copywriting and design teams will build the best page on the Internet to fulfill these searches. This combination of website copywriting makes sure that your business not only presents useful information, but it looks professional, sleek, and modern as well.
In the case of our website, you are a businessperson looking to find some Internet help from an experienced and professional company. We wrote this whole site for you, and we want you to stick around! Our website copywriters worked to make every word on this page appeal to you. This is exactly the kind of thing that our website content writing services can do for your brand or business!
Each website copywriter on our team knows this, and they know how to fine-tune their approaches to different industries and businesses to achieve the best results. Read on to learn a little bit more about our copywriting for each channel.
Web Copywriting Rates and Services Offered
Work with talented web copywriters with a knack for persuasion. Fill your site with words that make the sale.
Once you're done with the basic site copy, you can get PPC copy, content creation, ad copy, and more. Create blog posts that are noteworthy and shareworthy. Answer your customer's most frequently-asked questions.  Grow your business. 
Website Copywriting Services and Pricing
Running an E-commerce site? These prices are just for you.
In addition to standard web copy, you can ask our team to fill your site with product descriptions that rank high and convert well. Our copywriters are research experts who will put their fingers on the pulse of your industry, ensuring your product descriptions resonate with your buyers.
E-commerce Product Description Copywriting Services and Pricing
While blogs, product descriptions, and other short pieces of web copywriting are essential to websites, long form content helps draw readers and keep them on your site for a minute after minute. Long-form is a specialty in web copywriting that is dedicated to answering one question or providing solutions to one problem using specific, actionable details.
These pieces also have some of the best chances of ranking well for your website, particularly over long periods of time, so you can enjoy the benefits of our copywriting service long after the content is completed.
Long Form Content (Skyscraper Content) Pricing
Promotion of long form content/skyscraper assets is $425 per asset.
Last but not least, take advantage of in-depth online guides.
Guides are even more extensive than long form content, and while the copywriting costs may be higher than other content forms, they also have the potential to pay some serious dividends.
You can use guides as free giveaways to encourage site visitation, conversions, sign ups, and more, and your customer gets an informative and well-designed copywriting bundle. With this copywriting service, you can not only reach out to potential customers — you can offer them something that they'll download and keep for years.
In-Depth Online Guides
PPC COPYWRITING
Our pay-per-click search marketing section features shirt-and-tie, shine-your-shoes, old-fashioned business copy. In terms of our web copywriting services, it's the meat and potatoes of marketing. Lots of "ROI's", "maximizing," and "ensuring."
Why? Well, when you research PPC you're probably in a "numbers" mindset. PPC is a budget-centric service: you pay, get traffic, convert it and get the investment back. The best way to discuss all of that is with straightforward business language.
We also want this example to show you that our SEO copywriting services can take the standard approach to business if that's your style. The cut-and-dry, no-nonsense technique works great for some industries, and we're able to do the copywriting research and production to hit that nail right on the head. We want to impact your bottom line — and each website copywriter on our team knows how to talk about the bottom line, too.
SOCIAL MEDIA COPYWRITING
Social media content needs to be a little  more casual and a lot more relatable. 
Social media is more about concepts than numbers, more about crafting an audience than converting a sale, so you'll see less emphasis on maximization and returns. Copywriting is instead more conceptual and creative.
In contrast to our previous copywriting services, this style is intended to be more fun, light-hearted, and casual than business copy.
That's not to say one is better than the other — it all has to do with who you want to target, how you want to present your company, and the goals you have for your SEO content copywriter. Regardless of your choice, we can use copywriting for a website to help you put your best foot forward to achieve high-quality results.
SEO COPYWRITING
Give your website its best chance to succeed. Take advantage of keyword research to create copy that shows up exactly when your customers need it, without resorting to dry, boring robot-speak.
Turning keyword research into interesting content isn't easy, so it's no surprise that so many brands struggle to create compelling copy and content for their website.
Yet uninspired writing is responsible for so many missed marketing opportunities. You must tell an engaging story regardless of the product you sell. An indifferent tone, useless jargon, and a disorganized communication style will cost you customers every day.
The internet is full of competition. How do people decide where to spend their money?
While we'd like to think everyone makes a careful choice after comparing all the options, the truth is emotion and psychology are intimately intertwined with our purchasing decisions. A "gut-check" can have more power than anything else. 
If you write like everyone else and sound like everyone else, you're saying, "Our services are like everyone else's, too.
The way you communicate with your audience really matters. Over the internet, potential clients rely overwhelmingly on words to decide where to place their confidence. Your website. Your emails. Your reviews. Your social media accounts. Everything your company says and does online sends clues about trustworthiness. From the first interaction right up to the moment they either click to "call" or click away, customers are engaged in a relationship with your brand, and they need to feel a real connection before they move forward.
That's the feeling that quality copywriting can create.
Ad Men's diverse team of skilled copywriters are passionate about language and serious about branding. Our copywriting services can help your company find and maintain a clear, recognizable brand voice people can really relate with. We are stylistic in our approach to making your voice unique. We invest the time required to understand the authentic and original value of what you offer and tap the best way to share that with your audience.
Together, we'll work to bring out your company's personality and create a uniform, likable tone for your brand. From quality content generation for your blog to a complete overhaul of every word on your website, we can help your company truly connect with potential clients.
Get the words that make a difference.
Stellar copy works for you.
Get in touch now to take advantage of it.