Dental Practice in Kansas City Leverages Video Production Services and Digital Marketing Strategy to Boost Rankings and Generate More Leads
NKC Dental has a reputation for the highest-quality dental care in the Kansas City area and some of the best dental technology in the country. Focusing on a relaxed and welcoming environment, Dr. Busch and his team offer attentive, individualized dental care that helps patients feel comfortable and confident.
With a commitment to the local community, Dr. Busch is the co-founder and creator of TeamSmile, a non profit dental organization with a mission to promote children's oral health through the power of sports. He also works closely with the NFL's Kansas City Chiefs as the official team dentist since 2012.
Dr. Busch and his team were looking to increase patient volume with a focus on general dentistry and periodontics. Despite having a diverse practice, he recognized the need to grow his practice and attract more patient leads.
NKC Dental also opened a second location and needed a robust promotional strategy to attract new clients. That's when he reached out to Admen.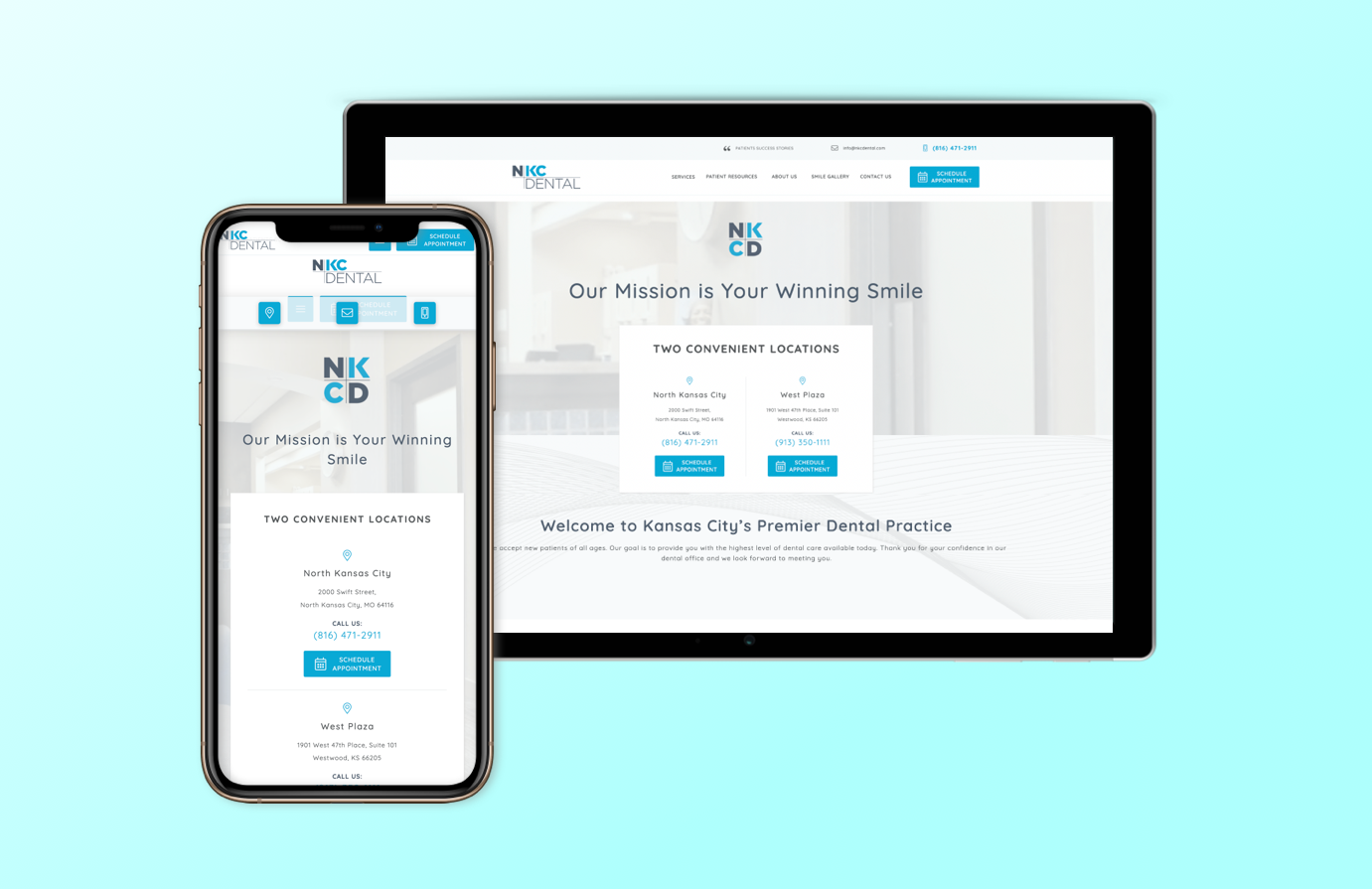 NKC Dental's website was outdated, inaccessible, and suffering from issues with mobile-friendliness and security. Multiple issues, including broken links, 404 errors, and incomplete meta tags hurt its SEO and navigation. The website content was ineffective for specialized practice areas like periodontics and general dentistry.
As a result, NKC Dental only held two of the top 10 positions in the search results. It also lacked any local citations or consistent online reviews to attract new patients.
The first step for NKC Dental was building a new mobile-friendly website that's built and owned by the practice. We improved the online content based on high-volume search terms and keywords, shifting the focus from general dental information to specific areas of dentistry. The website was secured with HTTPS with no additional charges to keep it up to date, and we utilized local SEO optimization for top keyword rankings.
Finally, we leveraged local video marketing implemented for brand awareness for the second location. This helped to boost NKC Dental's online presence overall and present complex topics in approachable ways for prospective patients. We also optimized the Google My Business page with consistent NAP and relevant backlinks, as well as launching a PPC campaign to promote the new location.
In less than six months, we increased the number of keywords ranking on the first page of Google, Yahoo, and Bing to 100. NKC Dental saw a 439% increase in the website traffic in 2020 with an 800% increase in new patient leads. As of 2022, NKC Dental saw over 1000% increase in traffic and a 900% increase in new patient inquiries. Previously, the client got four new patients per month, on average, from online efforts. Now, the practice sees an influx of 25 or more new patients each month.
Overall, NKC Dental saw a 900% return on its marketing investment and a 35% conversion rate from working with Admen.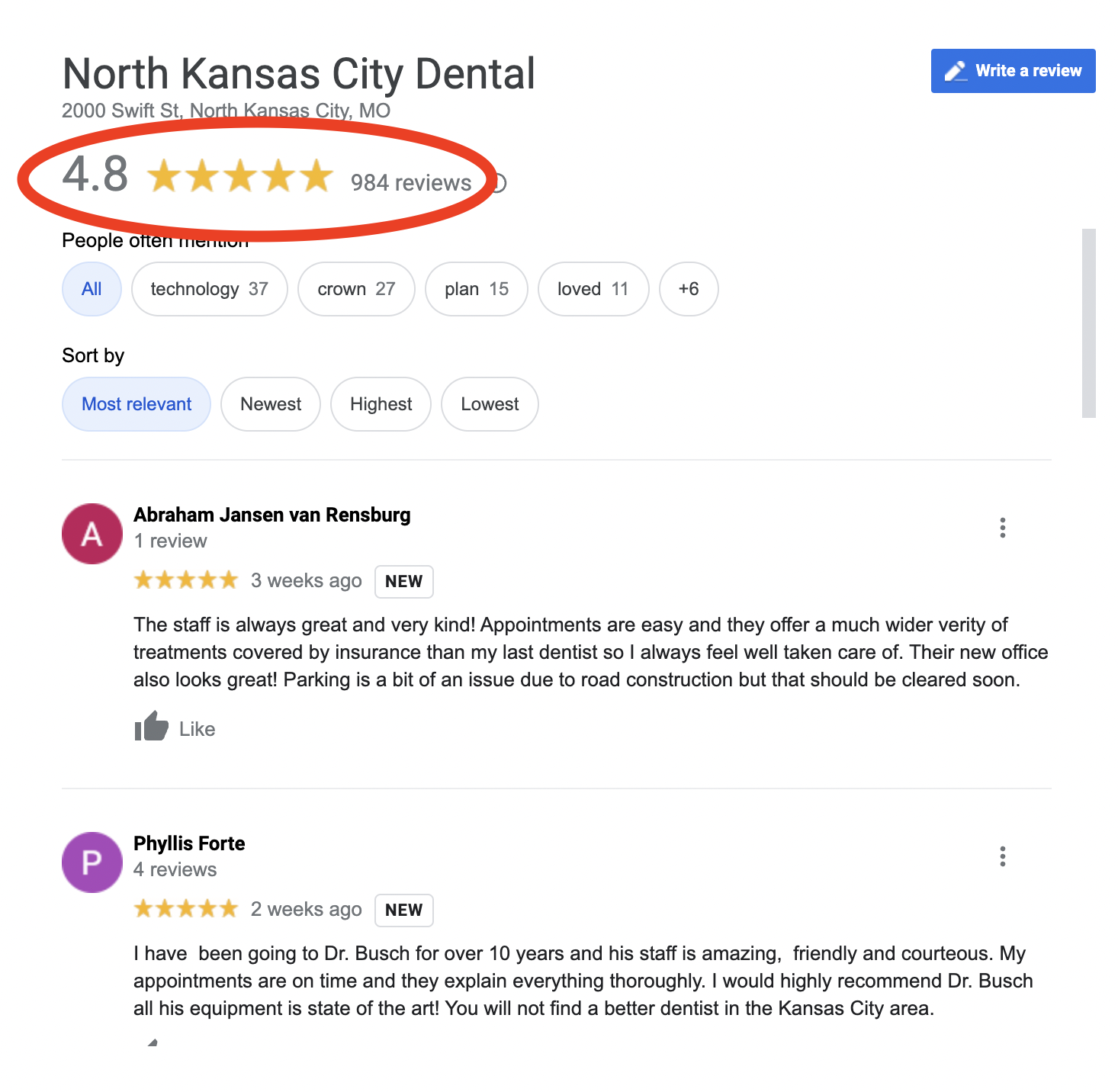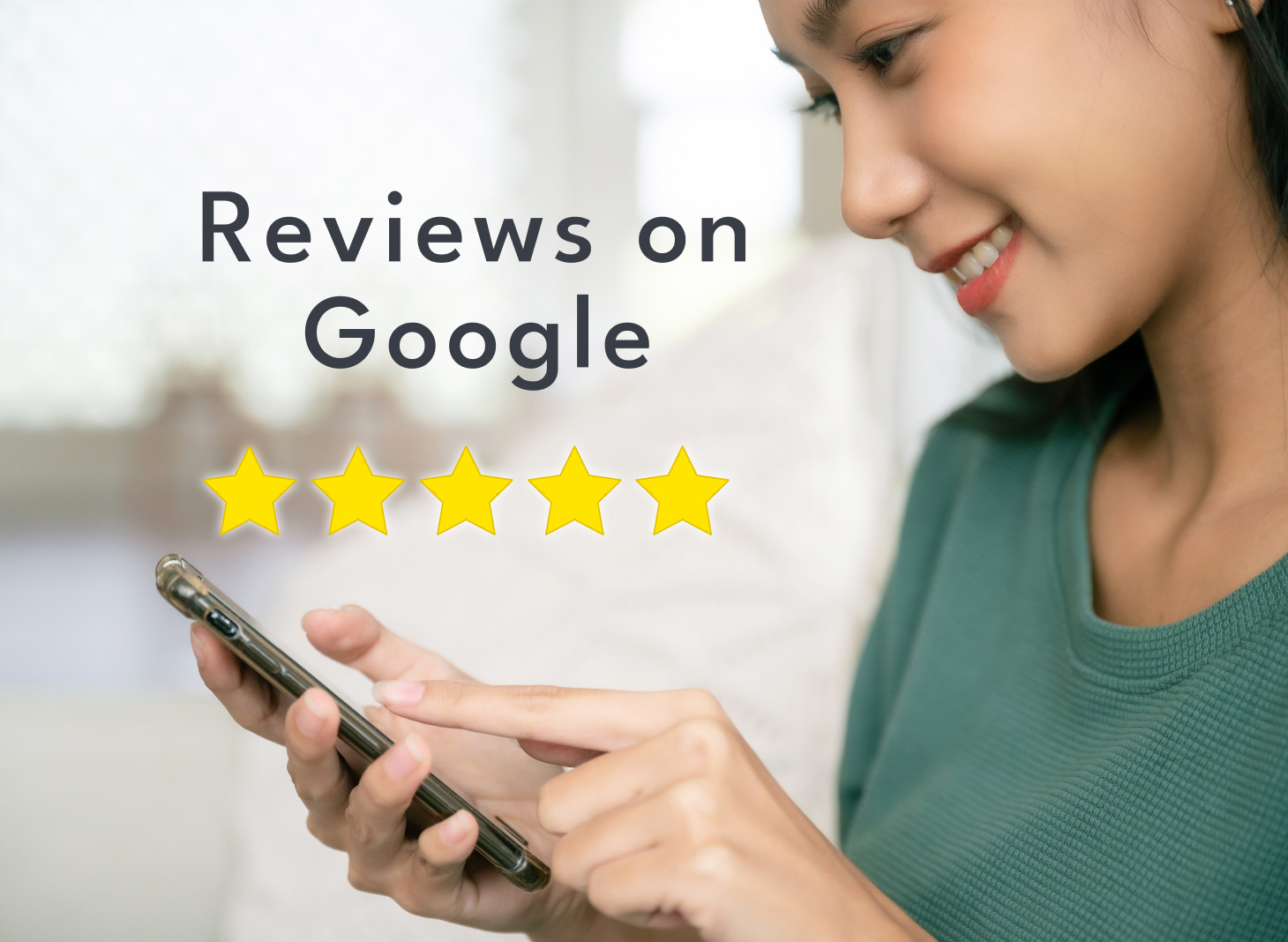 Organic Traffic
Google First Page Results
Search Keywords:
kansas city dentist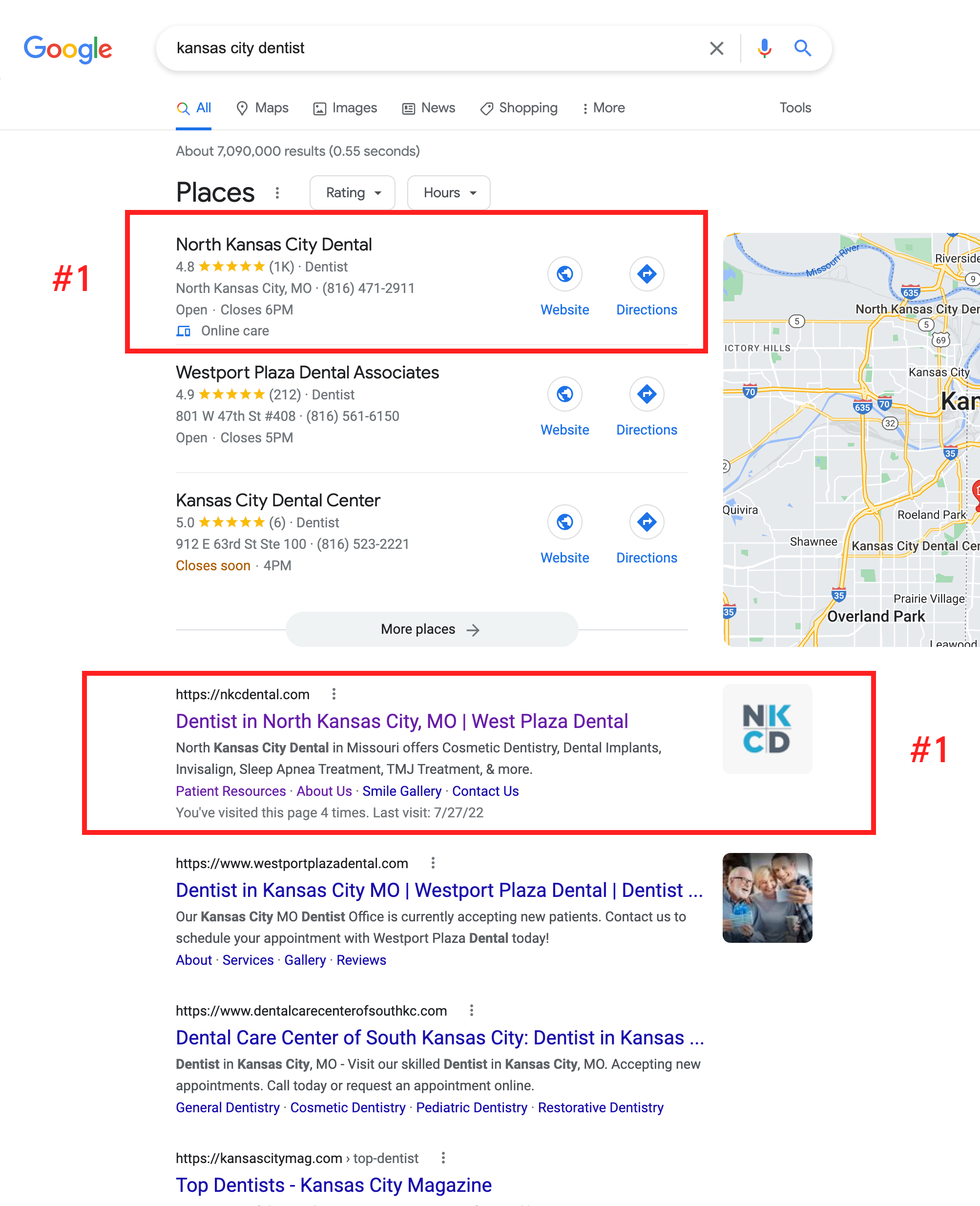 Search Keywords:
north kansas city dentist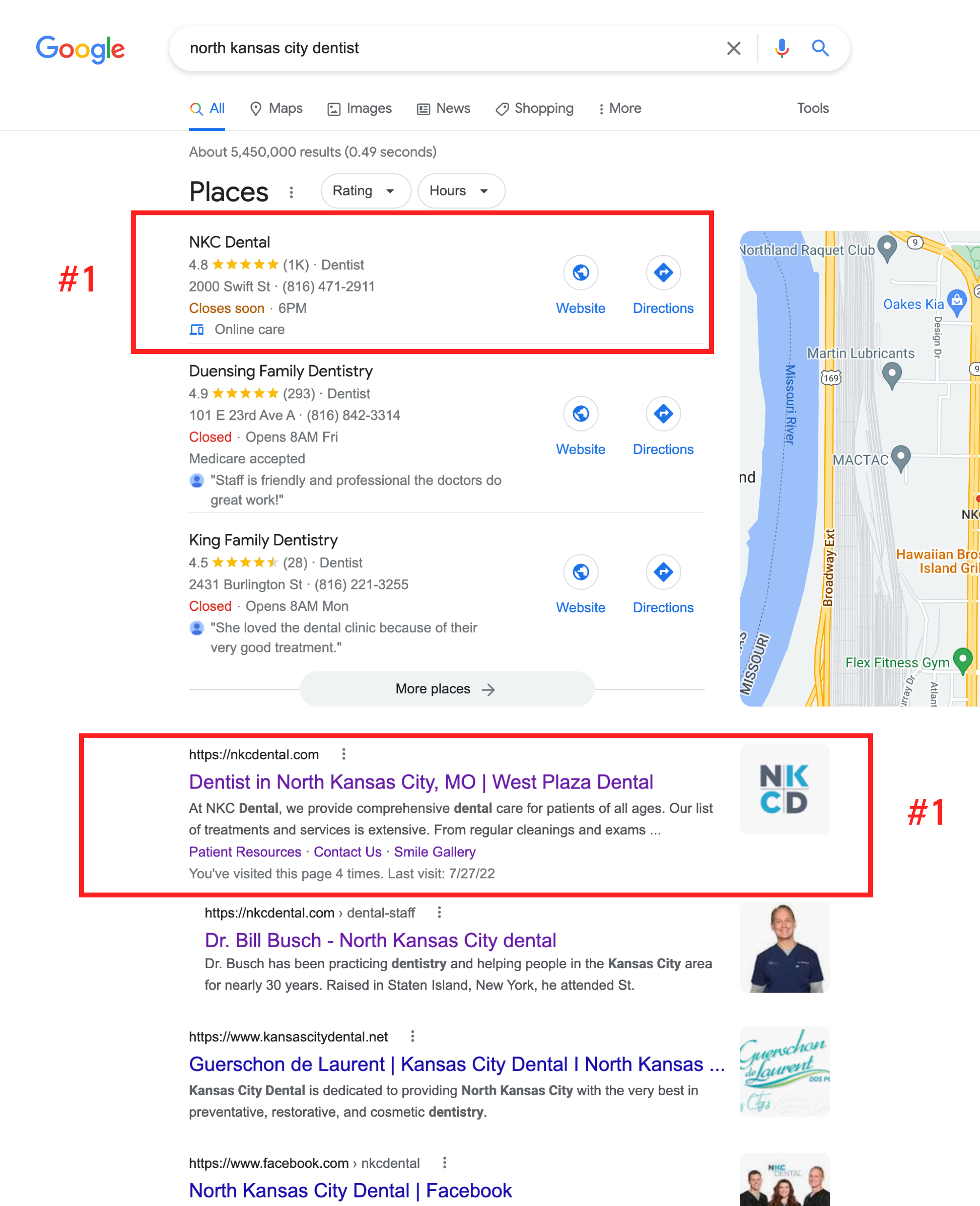 Search Keywords:
dentist kansas city