New Patient Growth. Full Schedule. Busy Doctors & Hygienists.
Admen numbers compare to average practice
$3.1 mi
compare to:
$900k - $1.2 million
2,400-2,700
compare to:
500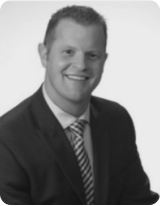 Cody Baird
Founder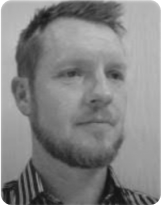 Shawn Baird
Founder
---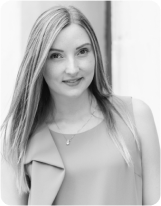 Natalia Matkovska
UX / UI
Designer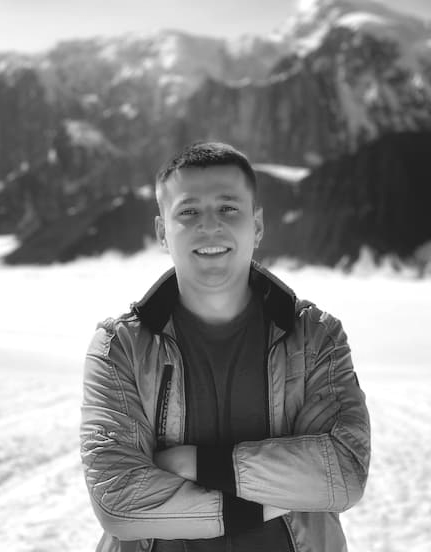 Taras Melnychenko
DEVELOPMENT TEAM LEAD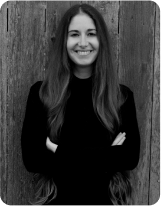 Liz Slyman
SENIOR COPYWRITER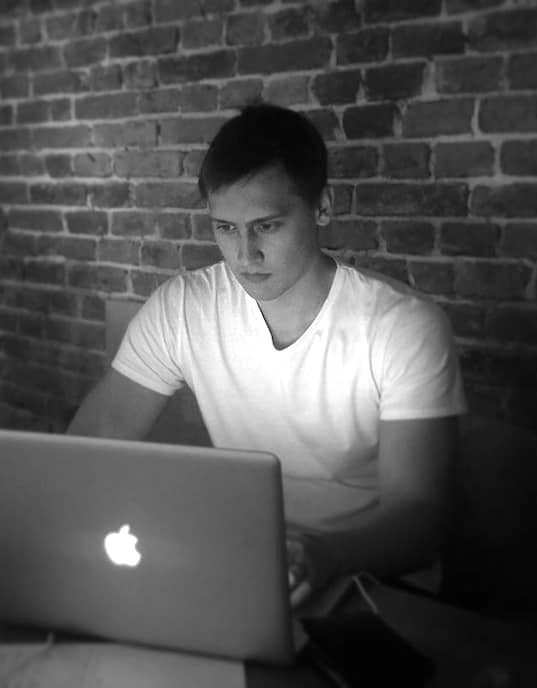 Nazar Kalinchuk
SENIOR FRONT-END DEVELOPER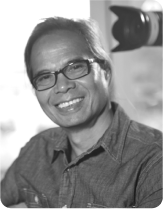 Nil Buan
FILMAKER /VIDEOGRAPHER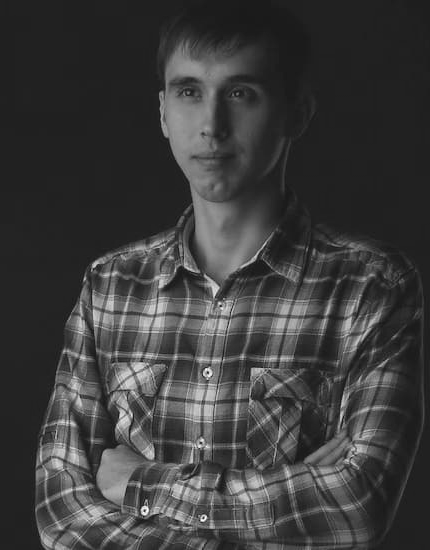 Yura Hymenetskiy
SENIOR FRONT-END DEVELOPER
Since our inception in 2004 our team has worked to position businesses nationwide as pillars of their communities. Over the years, our proven marketing methods have attracted thousands of new patients, increased patient retention, driven up web engagement, and established next-level brand longevity.
When you work with Admen, you partner with a team of experts in both the marketing and dental fields. This unique and synergistic approach gives our clients an unparalleled edge over their competitors.
At Admen, we understand what your patients want, when they want it, where they're searching, and how to get your practice in front of them.
---
Not your traditional marketing agency.
See Examples of our great SEO Strategy
No Management Fees for the 90 Days
&
20 Pages of service-related content FREE for the first 3 months
($1 per page monthly after )
Got 15 mins? - Schedule a call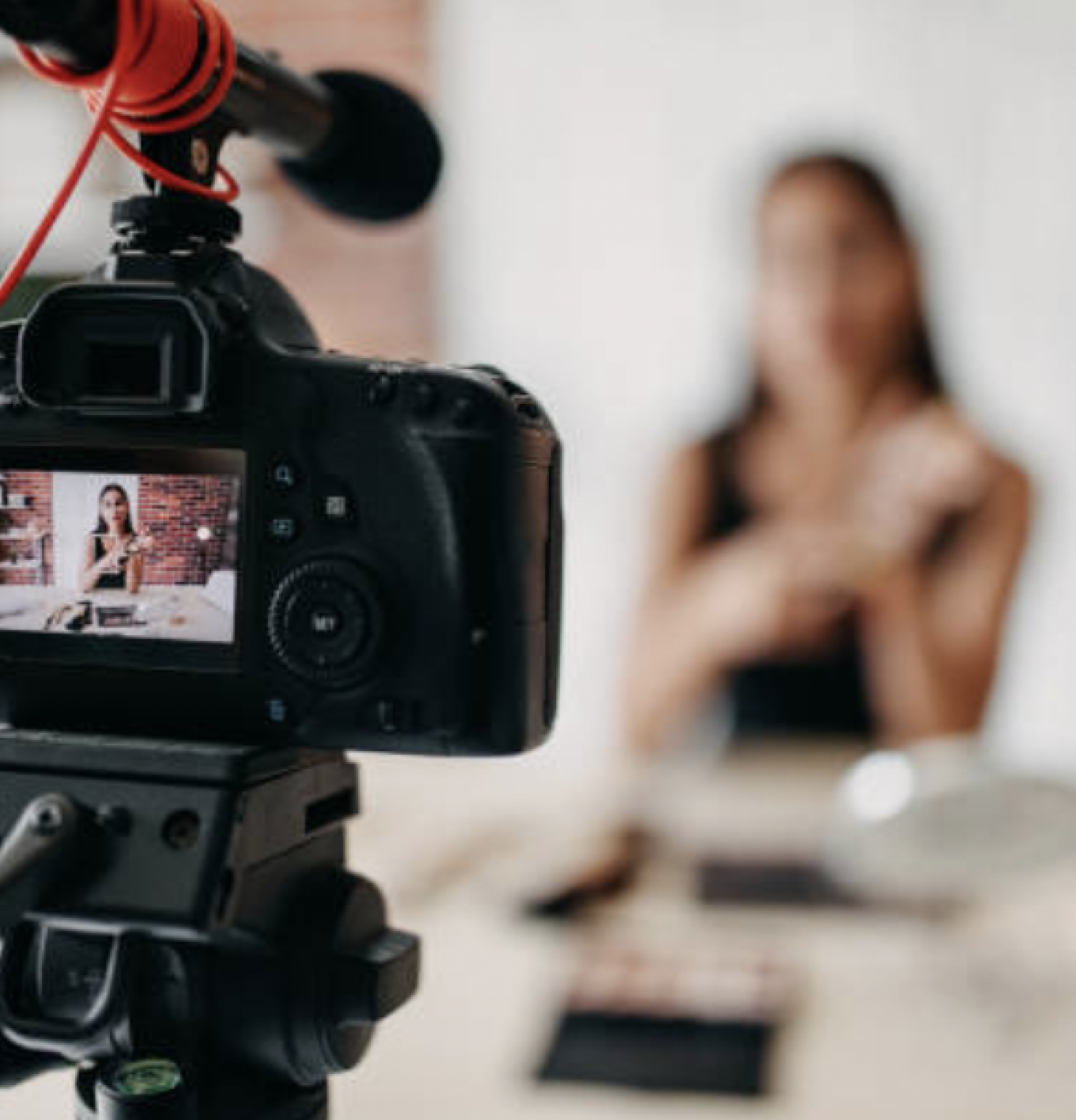 EDUCATIONAL VIDEOS | 3D VIRTUAL OFFICE TOURS | COMPANY BRANDING & COMMERCIALS | TESTIMONIALS | PRODUCT PHOTO & VIDEO | EVENT VIDEOS
Video plans starting as low as $150 a month!
Get your 20 videos, 20 blog videos, virtual office tour, office photography, and team photos.
Got 15 mins? - Schedule a call
New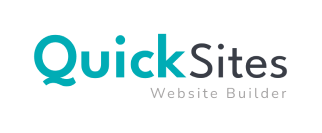 Beautiful & responsive websites for healthcare and dental practices in 10 mins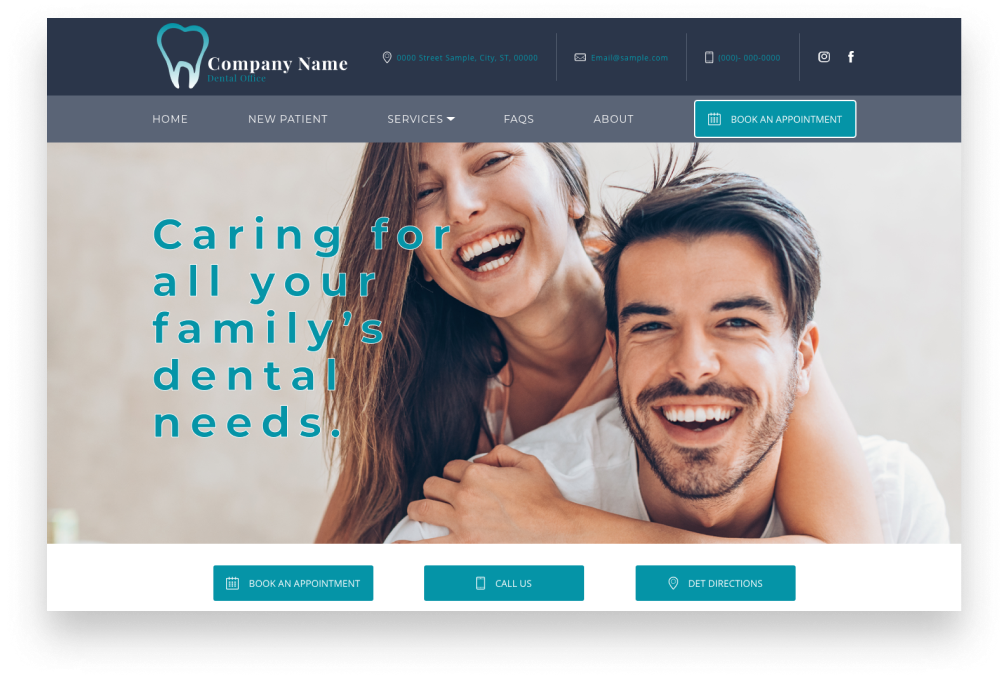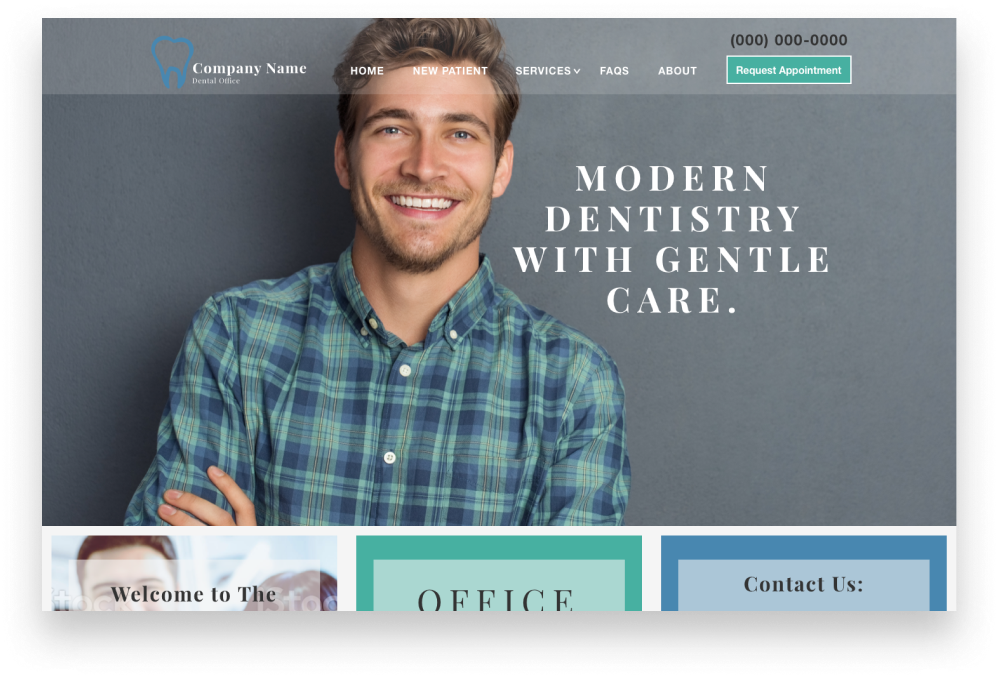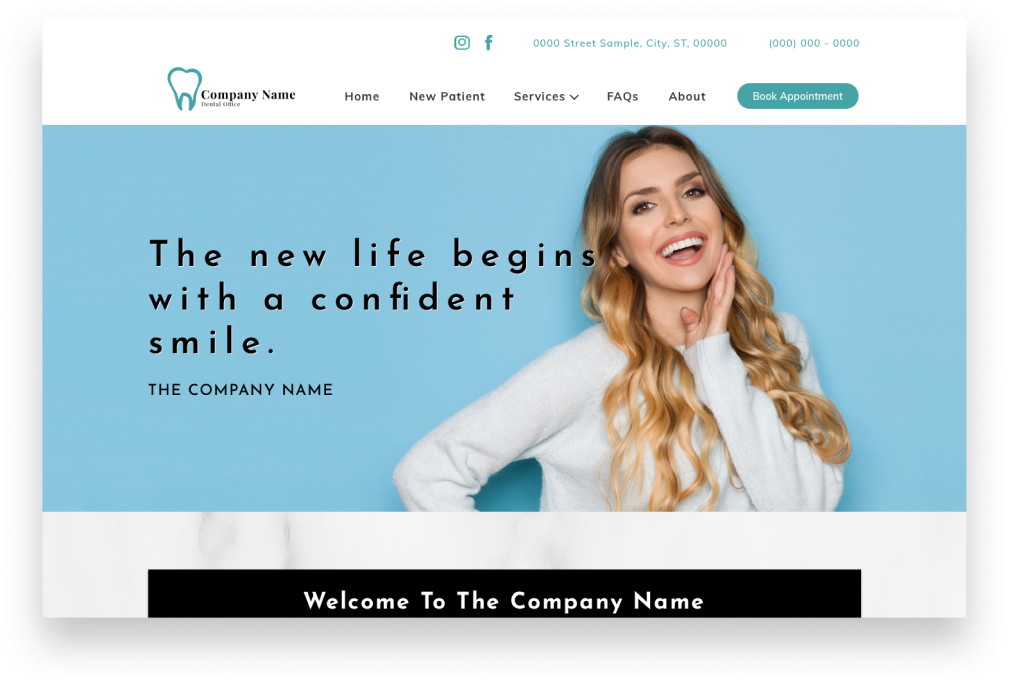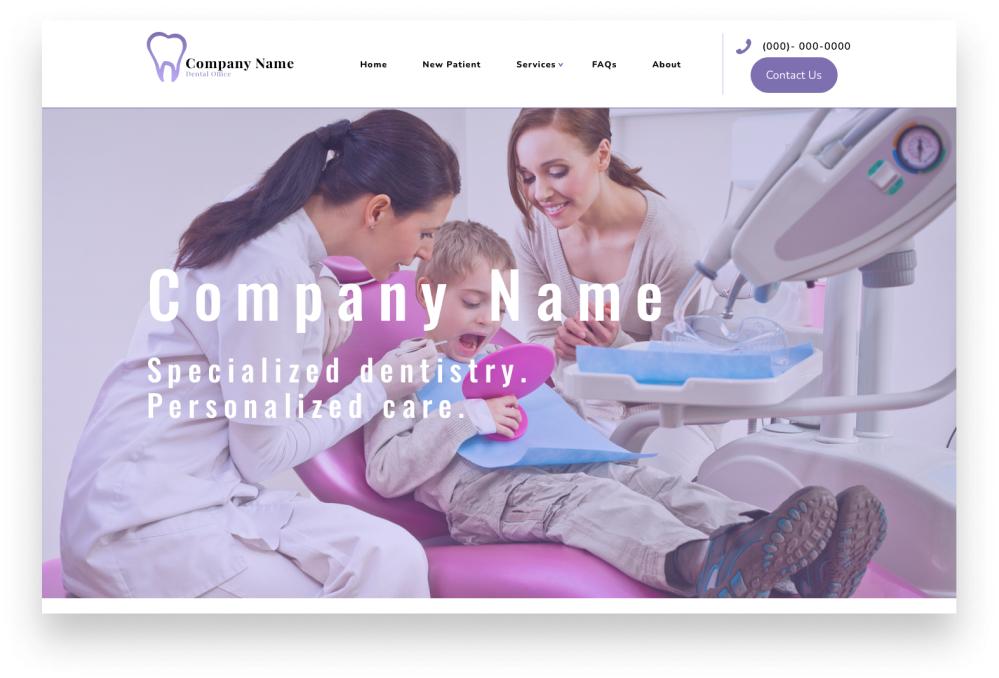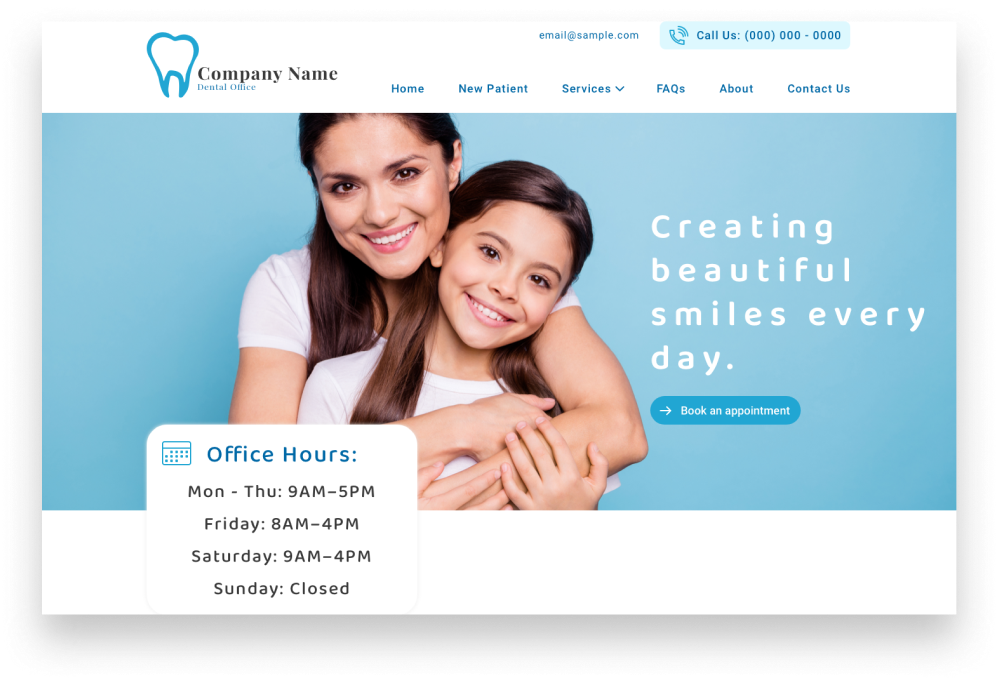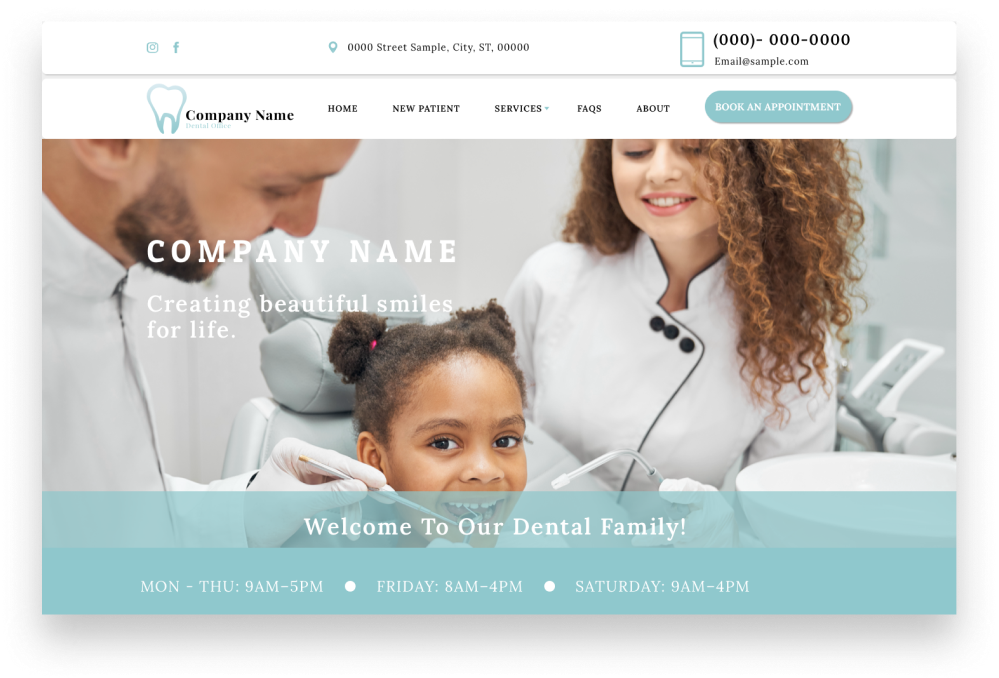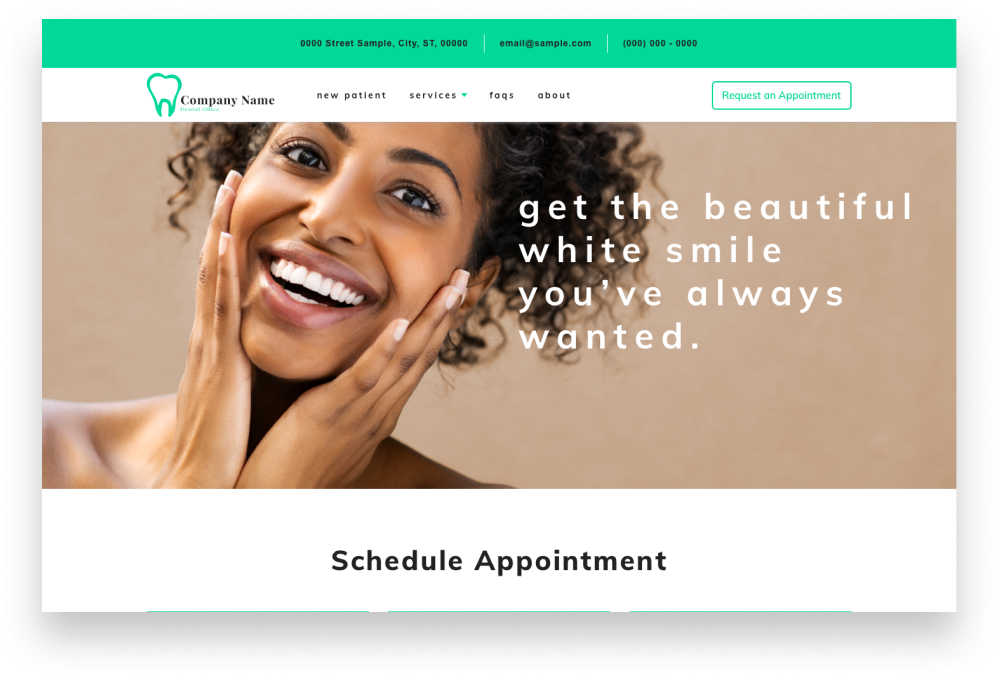 Get free website builder till the end of 2023!
No budget? No time? No problem. Admen offers a free website to the first 10 customers!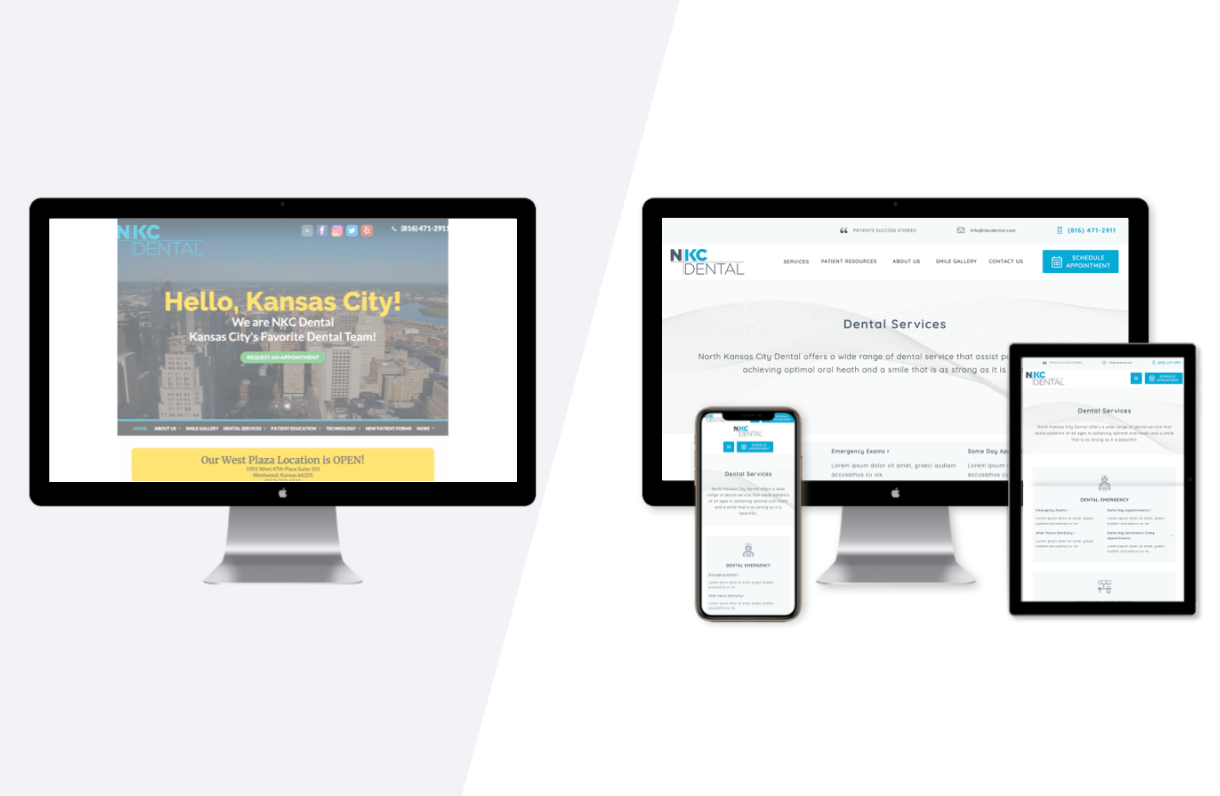 Go where your customers are: social media. Internet users of every demographic spend time on social media apps. Generate leads through social media with engaging, eye-catching, and scroll-stopping advertising.
Our Reviews
Kind words from our clients
ADMEN are professional, efficient, not taking more time than necessary to get the job done! I am extremely pleased with their service and the company as a whole. Very personal service as well, which I really like:) Highly recommend!!
Gina Mandrusiak
(Queen Street Dental)

I have been working with ADMEN for a few years and they are simply amazing. I've had a top-notch service and are very personable. They're very responsive, positive, and quick. They understand what I want and they focus on our needs. They make every effort to accommodate requests and complete the project on time. I highly recommend! Thank you Shawn and Cody!!
Sandra Spitzig
(Devon Dental)

If I could give more than five stars I would. We have worked with ADMEN for over two years and as an office manager dealing with a full spectrum of sales, ADMEN is the only company that I can truly say that I have come across that cares more about what they do over any profit. With patient care as our primary focus this means the world to us.
Parker Hallett
(Pediatric Dentistry of San Antonio)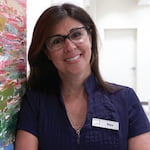 I manage two dental clinics in Alberta, Canada. We have used AdMen for marketing strategies over the last couple of years. I have been very pleased with their services.
Recently, Shawn has come into our clinics to produce short marketing videos with our staff. It was something we hadn't done in the past, so for us, it was a new avenue to connect with potential patients; the videos answered the most searched online dental questions.
Our patient base has grown considerably since partnering with them to expand our online footprint. We have always been delighted with the service we've received from AdMen and their fresh ideas.
Gina M.
(Devon Dental Associates & Queen Street Dental)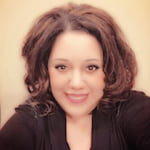 AdMen came to our office to shoot our custom photography and videography for our website and YouTube videos; it was top notch! They made it fun and super easy, and it went very quickly, and the videos look and sound awesome.
We are looking forward to educating our patients & future patients on a variety of dental procedures, the videos are very informative.
The AdMen team was an absolute pleasure to work with, would highly recommend them.
Gwen
(BelleRive Dental Clinic)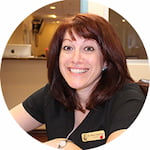 "I've been working with Admen for several years, and they have been a breath of fresh air when it comes to SEO and marketing. They listen to my concerns and solve problems or come up with new ideas to reinvigorate our marketing strategies. I have always felt that marketing each of our locations as a separate entity would be better.
Admen came on board, they did not try to rename and brand all areas but instead came up with a strategy to keep what I wanted but optimized our marketing with 'outside the box' ideas."
Shiva Izaddoust
(South Park Family Dental)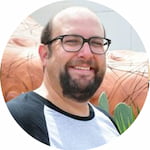 I have known Shawn for over 5 years now and have been a client of Ad Men for a little over 2 years. I am more than pleased with the service that both he and Cody give me. They are very professional, take my opinions into their data analysis and have exceeded all my expectations! Thanks guys!"
Derrick Cantu
(Pediatric Dentistry of San Antonio)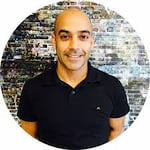 Admen has been a great company to work with. Cody and Shawn care deeply about the success of their clients. They are straightforward, honest, transparent, and incredibly good at what they do. A game changing organization with stellar talent. Thank you Admen!
Derrick Cantu
(Sherwood Park Dental)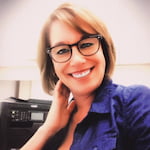 The past few years, The Dentists at Northgate has been working with AdMen on internet video campaigns. They also developed our website. We were delighted with all the work and expertise provided.
All members of Admen have exceptional knowledge with modern web design and internet video.
Our AdMen representatives took the time to understand our business and clientele to optimize the content in our video marketing. AdMen did this in a manner that was creative, eye-catching, and professional.
Sandi Spritz
(The Dentists at Northgate)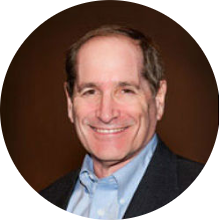 Great job from them. Nice to wok with and well informed regarding SEO.
Larry A Rose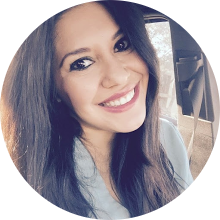 Adam was great! We are a brand new Pediatric Dental practice in a city full of dentists!! Adam did an awesome job explaining the importance of having Google reviews, and also gave me great ideas on how to ask our patients for them. I look forward to working with you all in the future.
Analisa Perez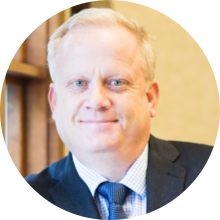 Admen has the best customer service of any advertising service we have used. Regular assistance and advice from Admen representatives is informative and effective. Questions and concerns are addressed promptly. We appreciate the personal care and attention.
Jason White
We've had the privilege of working with the following brands (among others) over our 18 year history.